What is an applicant tracking system?
ATS or Applicant Tracking System is an AI based solution that automates the hiring process and boosts HR efficiency. ATS speeds up your hiring process and provides you with the best candidates within a fraction of time of traditional methods used in screening and selecting of applications/applicants. This AI recruitment software improves your pain points and enables smooth HR processes.
Start by creating your account, including all necessary company details. Then you go on to creating job positions that you need to fill in, and add job descriptions along with other criteria for each position. You can create multiple job positions based on your specific needs, and easily edit or remove them. Once the job position is ready, you can post it on your career page and/or social media and job boards. The ATS allows you to collect applications faster and in a more efficient way. You can plan and schedule meetings through the app with the candidates, and finally select the candidates that fit the requirements best.
You can create your own database of candidates and easily manage all meetings and interviews.
VanillaHR boosts collaboration between you and your team members throughout the recruitment process.
It gives you the opportunity to automate most of your hiring process from job offer templates, to automatic ads on the job board, to automatic scoring and interviews and so on. You can customize the automation level of your processes based on your specific needs.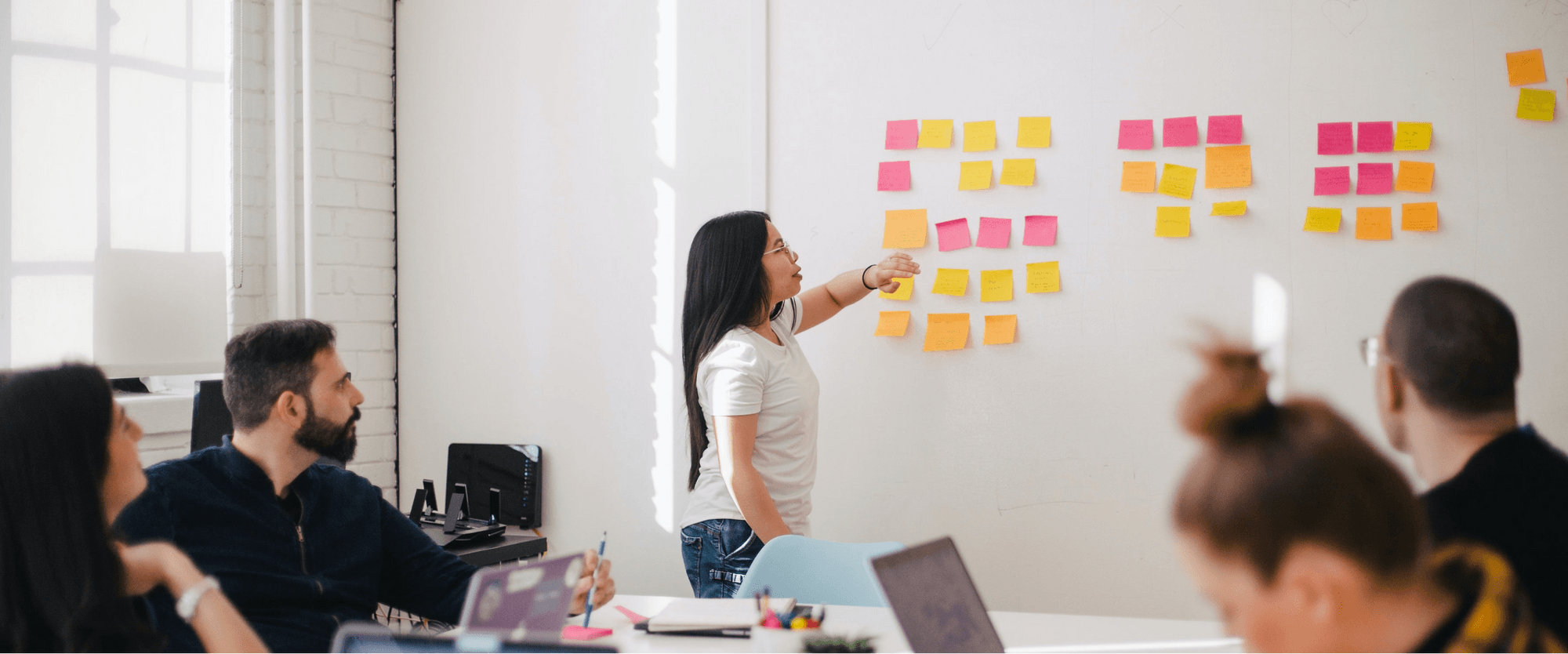 Fundamental features of ATS?
The applicant tracking system is the number 1 hiring tool that 95% of global companies use that has transformed the recruitment process, saving you time and money as well as providing you with top notch candidates. Applicant tracking systems enable you to gather and store a large number of job applications. Based on your pre-selected criteria and keywords for a job position, the software dismisses applications that are not a match, and ranks the rest. You can then easily find and select the applicant who fits your needs best. It removes the human bias, focusing on finding the best match between a job resume and a job description. It provides you with a larger talent pool with its database of candidates to choose from.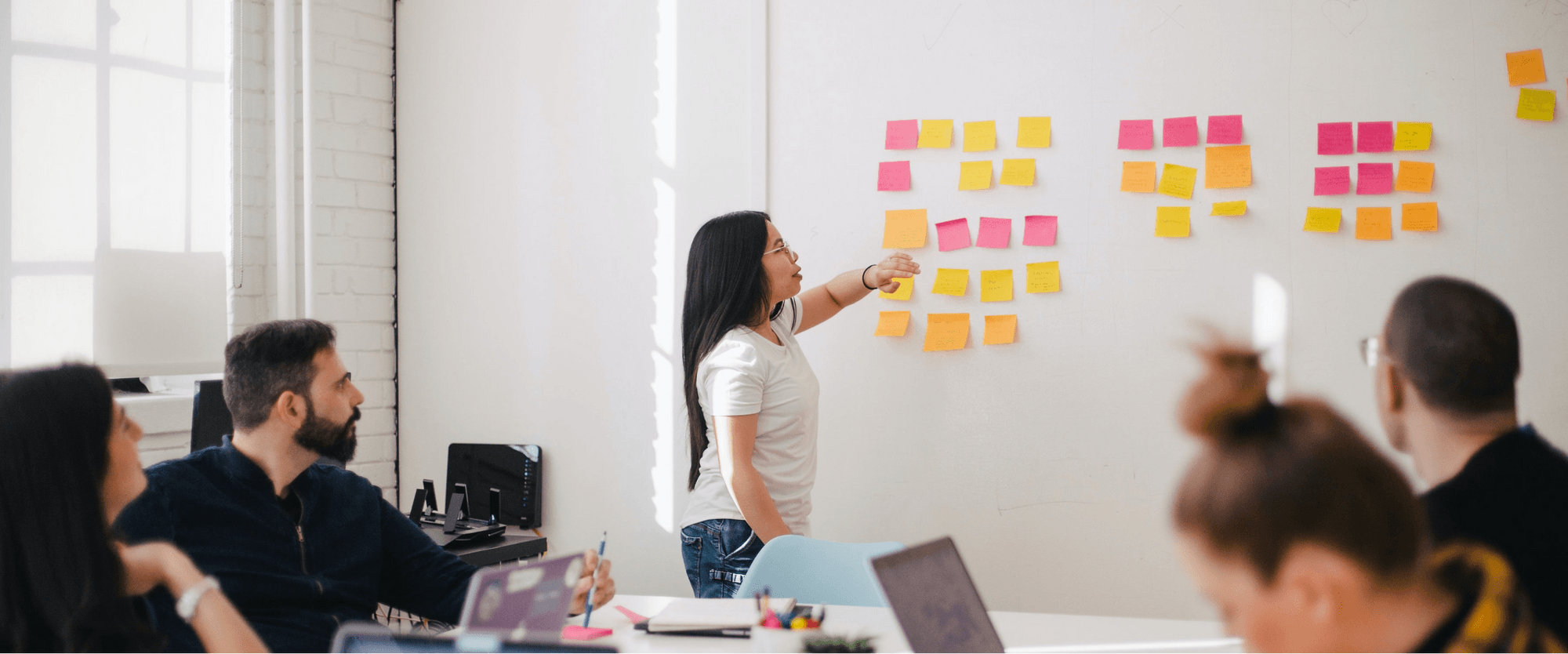 How does an applicant tracking system work?
Its intuitive and easy-to-use design/platform/layout enables you to set up your profile fast. If you are a company looking for potential candidates, you can post/create every job opening you have and set all the criteria important for this position. You can also set keywords for each position in the job description so that the ATS narrows its search and provides you only with the candidates that match this. You can easily navigate through your profile and set everything within a few clicks. This user-friendly interface with all the benefits you get from using such a hiring software will help you in talent acquisition.
If you are a job seeker, you can also register, create and set up your profile within moments. Once you've submitted your resume it has a way higher possibility of being picked up by talent scouts, because it is posted/forwarded/shared with a much larger audience than it would be otherwise. You can always go back and make any necessary changes, again with just a few clicks.
The ATS saves you time by scanning all job applications for the job position that you have listed, and presents you with only the ones whose resumes match your requirements. In reality this means 25% of all applicants. These 25% are scored and ranked based on how much their skills and experience match your job description. Not only do you have a larger talent pool to search from, but you automatically get a list of ranked candidates that are the best match. All you have to do then is schedule a meeting and make the final decision, which you can do in the app. (Product name) enables you to easily scale up anytime depending on your size. You no longer need all the manpower and all other resources, and it will take you significantly less time.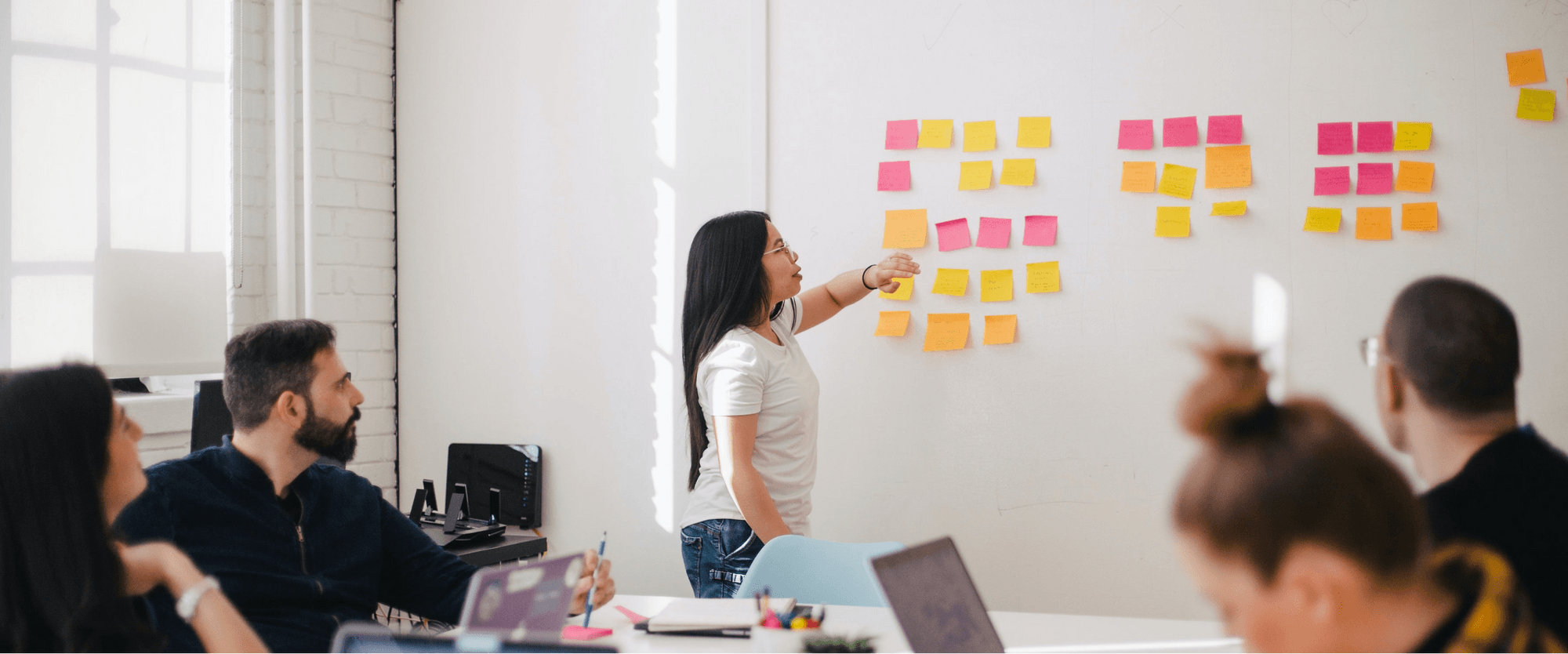 Why do you need an applicant tracking system?
It saves you time, money, and all the other resources you would need in your hiring process. The ATS can easily go through hundreds of applicants within a fraction a time that even the best HR professionals need. You can switch your focus to more important things. It is an investment that will surely pay off after you've found just a few candidates. No more need for time-consuming screening of the candidates, with ATS you automatically get a list of top ranked applicants for that specific job position in your company. Removing human bias, you are guaranteed to get the most qualified candidates. And it also has a "green component" – no more need for wasting paper and other resources that are often used in excess. Using such innovative AI software in your recruitment process will boost your HR's efficiency and make talent acquisition smoother.
Finding and acquiring talent has never been easier. VanillaHR offers you an innovative solution for your hiring process that will boost your HR's efficiency and provide you with the best candidates. Our user-friendly interface and easy-to-use features make our product (name of the specific vanillahr ats product) the number 1 tool of every HR manager.