Resources & Hiring Guides
Save time, Improve the quality of hires, and Gain Consistency in your recruiting process with our Hiring guides
Product Manager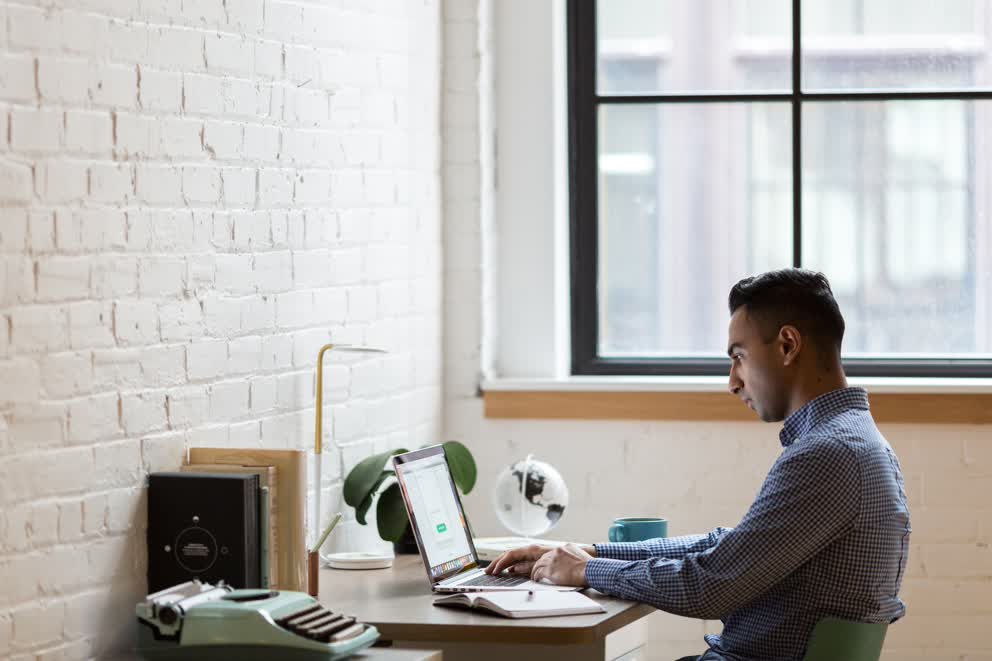 ABOUT THE POSITION
The person in charge of overseeing development and management of a product or set of products. The product manager is expected to understand customers' needs, follow market trends and set clear business goals that can easily be communicated to everyone through a strategy. In day-to-day activities, a Product Manager collaborates with various teams, including engineering, design, marketing, and sales, to ensure the successful execution of the product roadmap. Product Managers define and prioritize product requirements, create user stories, and work closely with development teams to deliver high-quality products on time. They also track product performance, monitor market trends, and make data-driven decisions to optimize the product's success.
WHY HIRE A PRODUCT MANAGER
A company should hire a Product Manager because they bring a unique skill set that combines business acumen, market understanding, and technical knowledge. By focusing on the product's strategic direction, customer needs, and cross-functional collaboration, a Product Manager helps streamline product development processes, reduce time to market, and increase the likelihood of creating successful products that meet customer demands. Ultimately, hiring a skilled Product Manager can significantly contribute to the company's growth and competitiveness in the market.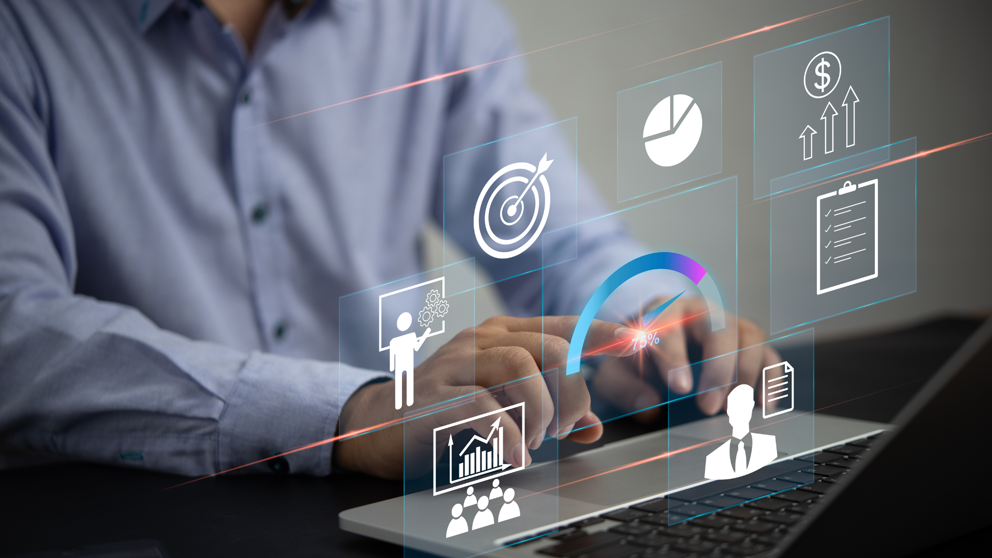 QUALIFICATIONS
A bachelor's degree in a relevant field such as business, marketing, computer science, engineering, or a related discipline. Prior experience in product management or related roles is highly desirable (this could include experience in product development, project management, marketing, or other relevant areas).
SKILLS
Cross-Functional Collaboration: Working collaboratively with diverse teams, such as engineering, design, marketing, and sales, to ensure seamless product development and successful launch.
Data Analysis: Applying data analysis techniques to derive insights, make informed decisions, evaluate product performance, and optimize features and strategies for enhanced outcomes.
Problem Solving: Demonstrating a strong aptitude for analyzing complex product challenges, identifying areas for improvement, and devising innovative solutions to drive optimal outcomes.
Leadership: Inspiring and motivating cross-functional teams, facilitating decision-making processes, and fostering a results-driven culture to achieve collective success.
Market Research: Engaging in comprehensive market research activities to gain deep insights into customer needs, market trends, and the competitive landscape.
Product Strategy: Formulating and implementing a well-defined product strategy that is closely aligned with both the overarching business objectives and the specific needs of the target market.
Adaptability and Flexibility: Demonstrating agility and versatility in dynamic, fast-paced environments, effectively navigating through ambiguity, and adeptly managing shifting priorities.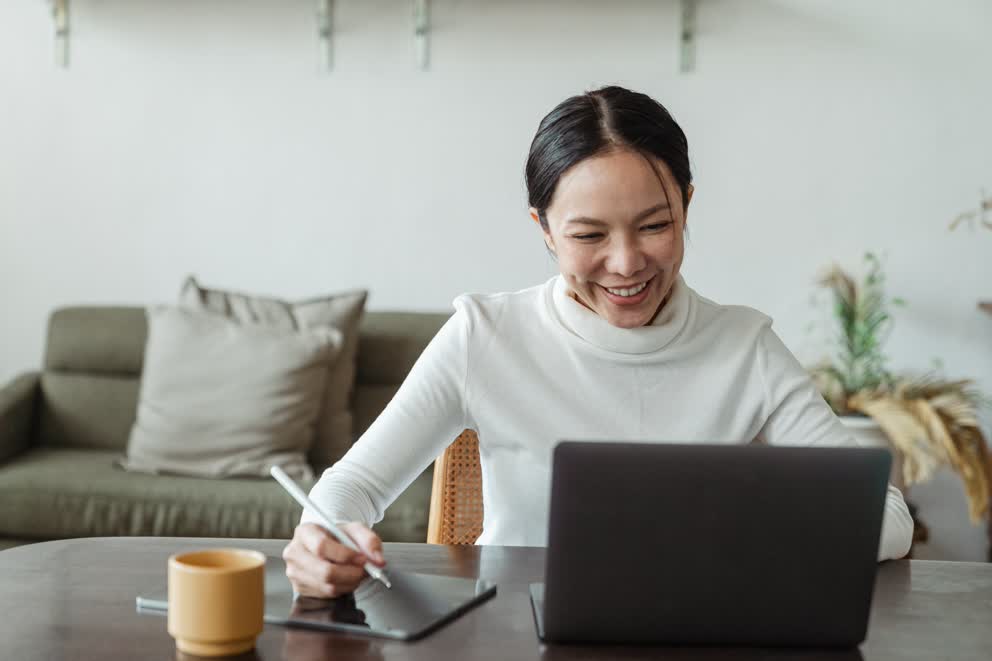 INTERVIEW'S QUESTIONS
What are your most significant achievements working as a Product Manager?
How do you ensure cross-functional collaboration?
What was the biggest product launch you were a part of?
How do you make sure that the product strategy is in line with business goals?
What were some of the biggest difficulties you run into working at this position and how did you overcome it?
How do you use data analysis to measure performance and make decisions?
What are some of the challenges you've faced working with different teams?
How do you prioritize and manage product goals?
How do you ensure you meet deadlines and achieve these goals?
Describe your approach to conducting market research in order to gain insights into customer needs, identify emerging market trends, and evaluate the competitive landscape?
Find your next talent with VanillaHR