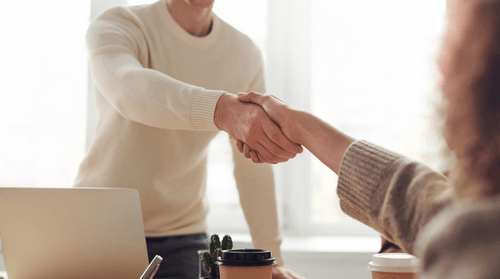 August 22, 2022
Hiring your first employee
You're feeling the moment to start growing your business and the next step is hiring your first employee. Here we guide you on how to do it.
It's a markable moment for the company. However, there are a few questions you need to go through to ensure its the right time to hire the company's first employee:
• Is my business busy enough?
Take some time to think. Does your company have enough work to do for all of you? There must have regular work on a daily basis to keep them busy even during the slow times or it can turn into a demotivating situation for your employee and a high cost for your business.
• Is the business ready for new this cost?
It's not news the high costs of hiring a professional for the company therefore it's crucial to determine what the actual financial cost of doing so means to your business.
• Are you prepared to start with loads of bureaucracy?
As soon as you start with the hiring process, there are state laws that you will have to comply with to have your talent on board. And they can become…exorbitant at the end of the day: EIN (Employee Identification Number), Insurance, and Taxes - make sure you do not miss any of these obligations.

Were the answers positive for the questions above? You are ready to hire a collaborator!
Here we go for the exciting part of hiring:
• Identify the talent that you need
Make a list of the work that needs to be done and the skills the company needs at the moment. However, do not only look for a degree and a cute resume. Go after a candidate who has a strong interest or passion for causes or missions that will support and add to the company.
• A good and effective e job description
Remember the days that you were looking for a job? What kind of job ads were you used to stop and apply? Use this answer and experience to write an effective job description for your business. A clear and interesting job description is key to attracting qualified candidates.
• Technology Vanilla HR
Share your job ad on Vanilla HR and wait for the best results. The platform will repost your ad on more than 50 different job boards and assist in your search, by helping to screen and identify the best talents based on the preferences set up. Then you just need to choose the ones that most match your expectations and schedule the interviews.
The interview
Probably the most important part of the recruiting process. Make sure you make a list of important questions that will reveal if your candidate's vision aligns with yours and also that allows you to compare candidates more directly to each other. Also, practice active and intentionally listening to identify the candidate's personality. Do not rush the hiring process. It's important to hire the candidate that best fits your expectations and brings good ideas, a positive attitude, and great results to the table.
Other Posts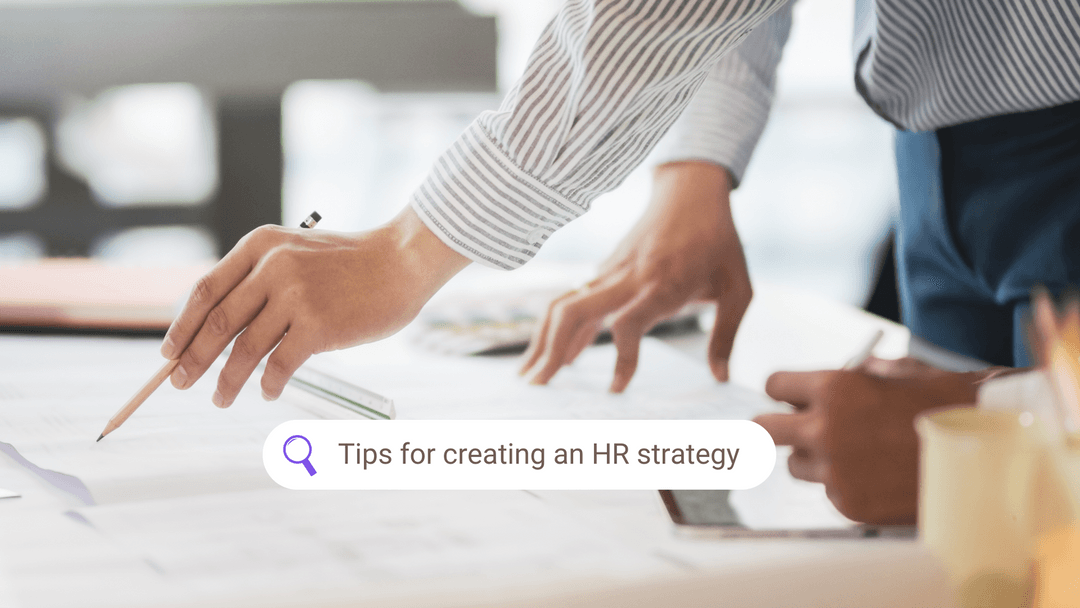 December 21, 2022
Tips for creating an HR strategy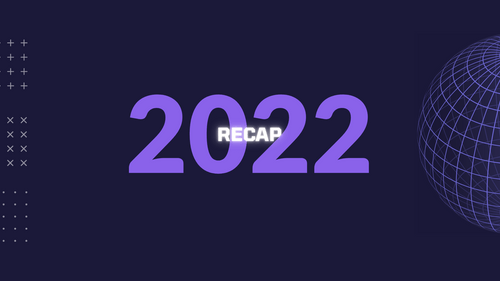 December 15, 2022
HR trends that have marked 2022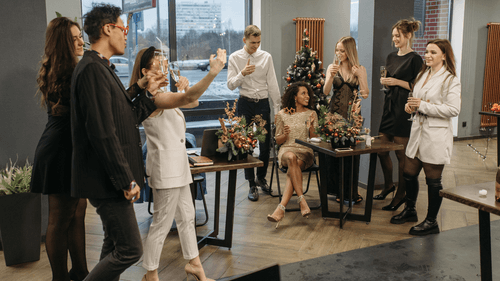 December 13, 2022
Top 10 at Holiday Office Party suggestions