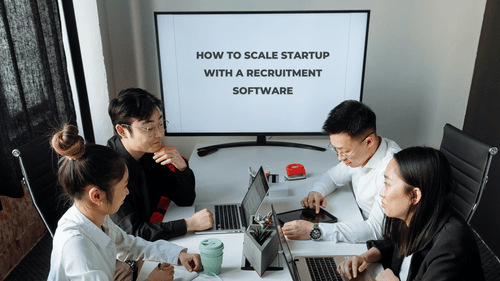 December 06, 2022
Scaling up a Startup with a recruitment software
Collaborative, easy-to-use and effective recruitment tools that will help you manage your whole recruitment process
If everything goes as planned and your Startup gets off to a good start, you should think about expanding your team. Pretty soon you will have to onboard new people so that your business can scale up. Plan ahead because you will need time for the recruitment and onboarding process. As your business continues to grow, you will need to hire an HR professional, or later on, create a whole HR department. There are some great recruitment solutions for you that will help you scale up your startup and will save you a lot of time and money, which you can also continue to using as you further expand.
Recruitment software are not just for bigger companies
Majority of the biggest companies are using recruitment software to find new talent, but we can also see an increase amongst smaller companies and startups as well. You might think that these big corporations have big budgets to spend on all kinds of software solution and that unfortunately these tools are out of your reach. On the contrary- the sooner you implement these AI-based tools in your hiring process, the faster you will find and onboard new people on your team. It is an investment that will pay off quite fast.
Collaborative way to expand you Startup family
As you probably already know, most Startups don't have defined roles and responsibilities and everyone steps in to help out with whatever they can. Recruitment software enables your whole team to use the app, so that you are all included in the whole process of finding and hiring new employees. It takes the workload off of one person, and enables everyone to step in and do their part. Besides it being collaborative, it also gives everyone a chance to have some say in selecting new candidates. Startups are like families, working close, and putting in a lot of effort, time and money, so when it comes to hiring someone new, usually everyone wants to take part in the decision. With a user-friendly interface and intuitive design, everyone will be able to participate in the recruitment process.
More talented candidates in less time
Recruitment software help you reach more candidates in less time. Your job opening can be posted to hundreds of different Job Boards, and you can get way more applications this way. You can also collect applications through your website, to be more specific- through a Career Page which can also be linked to these recruitment apps. All applications go to a centralized place, where they can automatically be sorted and scored. Quality and quantity at the same time.

Other Posts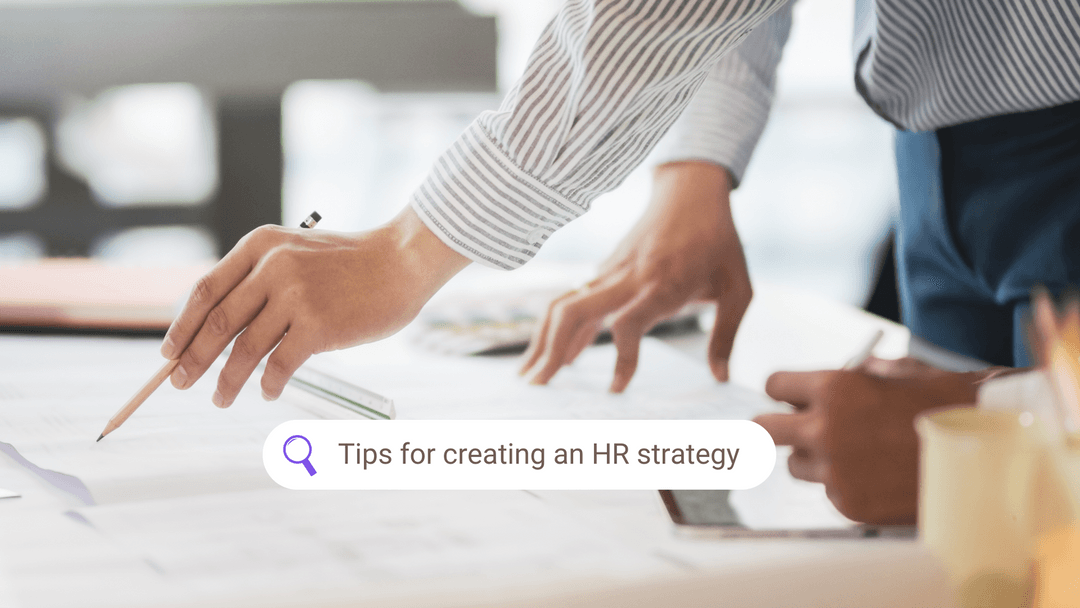 December 21, 2022
Tips for creating an HR strategy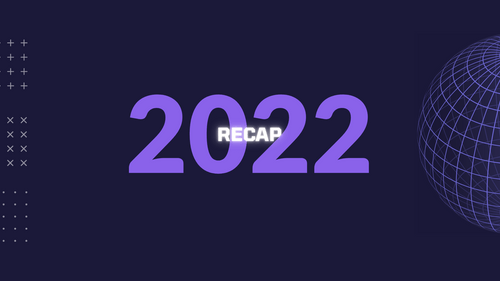 December 15, 2022
HR trends that have marked 2022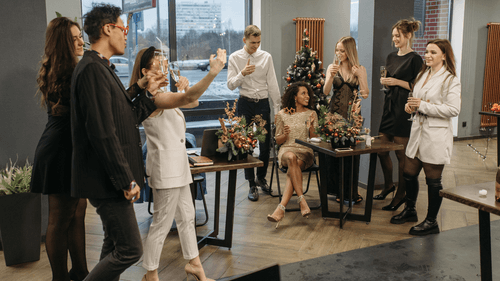 December 13, 2022
Top 10 at Holiday Office Party suggestions