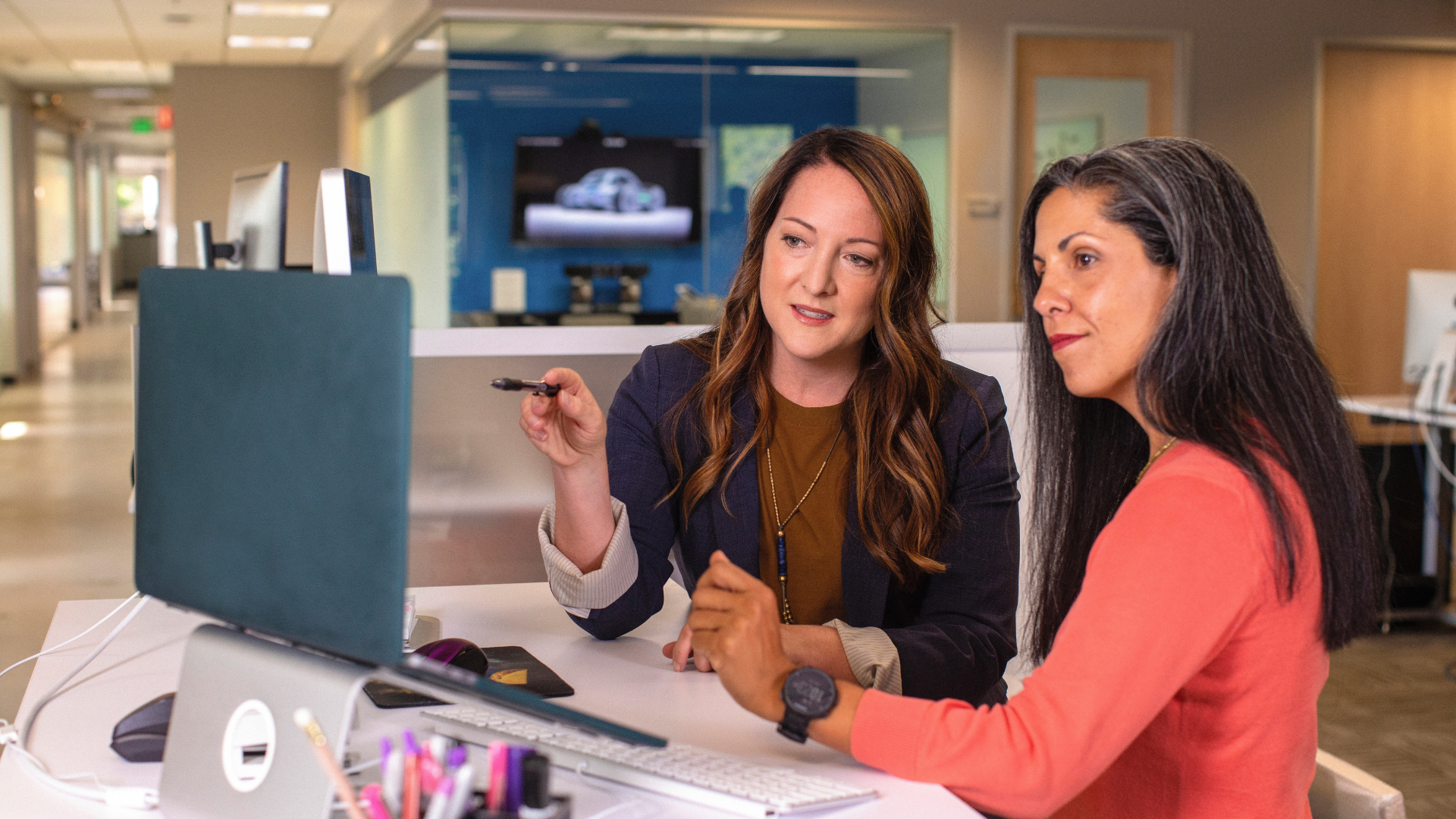 October 13, 2022
How to implement the onboarding process right
The better the onboarding experience for your new employees, the faster they will get on track and start performing whilst creating a bond with your company.
You've found yourself a great candidate, congrats! But it doesn't stop there. In reality, it usually takes some time for your new hire to start the job. This pre-boarding process will help you with a smoother transition towards the onboarding process and will make the whole experience more pleasant. Here's what you need to know for a better onboarding process.
What to do in the meantime?
Even though you've signed the new hire, you don't want to ghost them until their first day. Remember that there are still recruiters out there willing to snatch your new hire away from you. So, you want to be as engaging as possible and keep the communication ongoing. This transition period known as the pre-boarding process or period is a good time to align your new hires' goals with the company's goals and introduce them to the company's culture, values, mission, vision and priorities. You can organize an orientation for this, or do it through a video, or perhaps do it via slack or zoom if you want to do it remotely, your call. It is also a great time to get the boring paperwork out of the way and go through some basics about the role and responsibilities. You don't want to overwhelm them before they start working, but just keep the communication going, and get the boring part out of the way.
Your newest addition is here!
First days can always be a bit awkward- new peers, new buildings, new everything. A heartfelt welcome is always the way to go. Letting them know that you are happy that they are now a part of your team and that they can always come to you and reach out whenever they need to. A lot of companies assign a mentor or a buddy who will help out the new hire, and 87% of them report that this makes a more effective onboarding process. Not only does it help the new employee, but also relieves the management.

Socialization makes the onboarding process smoother
Introducing them to all the processes, and explaining their role and responsibilities in more detail will certainly make this transition better, but socialization plays a big part in any onboarding process. Organizing a breakfast or lunch together with the team is not difficult to do and will take the edge off. It's a nice and simple way to get to know your team. Later on, you have all kinds of team-building activities at your disposal, but in the beginning, it is quite important to create an open and welcoming work environment for the newbie.
Checklist
A great way to ensure that everything is going as planned in your onboarding process is to create a new hire checklist. This way you'll be sure you haven't missed out on something, and it is always a good idea to circle back to your new hires for feedback. This way you will be able to improve something if needed and provide a better experience to your next new hires.
The importance of the onboarding process
A pleasant and smooth onboarding process is very important for creating a strong, loyal bond from the start with your employees. Some 65% are more likely to stay in the company for many years if they've had a positive onboarding experience. It also helps increase engagement and speeds up productivity, it is also responsible for higher retention rates, or lower turnover rates.
Don't forget to circle back!
Don't forget to check up on your new hire from time to time. You can do it however it suits you. Usually, on the 1st day, 1st week, after 2 weeks, after the 1st month, after 2 months, and after 3 months. You can do it differently, but it is essential to check up on them. In the first few months they are making up their mind if they have made the right decision by accepting your offer, and you want to reassure them that they have nothing to regret.
Take your time to create a good strategy and always work on improving it
The effective integration of your new employees depends a lot on your onboarding strategy. No matter how good your strategy is, there is always room for improvement. And you can always collect feedback from your employees and see how their onboarding process went, and see if there was something that could have been done better. This phase of an employee's journey is often overlooked, but it plays a vital role in their experience in your company. It can be a make-it-or-break-it moment for them when they think in the long run. Pay attention to it, and make it as smooth as possible because both you and your employees will benefit from it.
Other Posts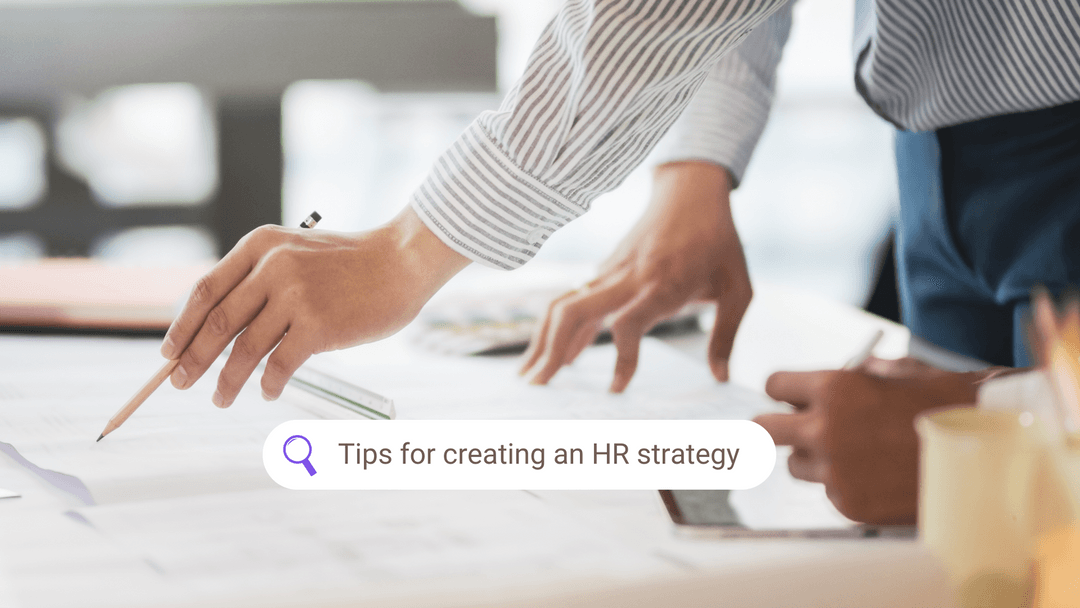 December 21, 2022
Tips for creating an HR strategy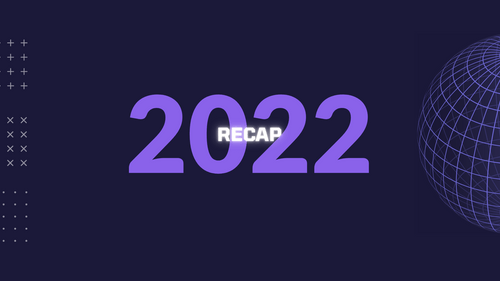 December 15, 2022
HR trends that have marked 2022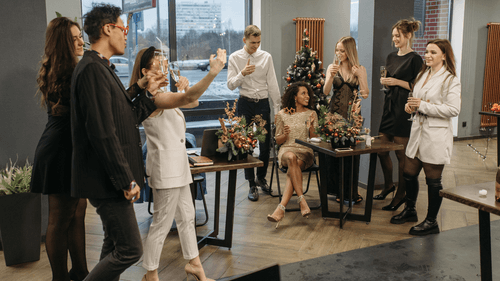 December 13, 2022
Top 10 at Holiday Office Party suggestions